Welcome, future clients!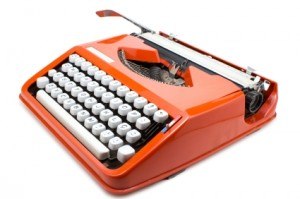 I am a copywriter and communications consultant living in Los Angeles. I specialize in writing ads, website copy, book cover copy, and marketing materials and marketing plans.
I also work as a book ghostwriter/collaborator and editor, helping clients achieve a variety of publishing and writing goals.
You can learn more about how I can help you or your company by visiting my Services page, which lists a menu of current offerings.
When I'm not writing for clients, I'm working on my own projects. You can view past and forthcoming publications on my Publications & Awards page.
Latest News
My store has launched! A Brief Introduction to Internet Publicity is now available for $8.95 — 55% off. I'll be adding new items soon: checklists to help authors manage their social media campaigns.
My first ghosted nonfiction book debuted as an Amazon Hot New Release. It reached Top 5 in two categories, Top 10 in a third category, and at one point ranked higher than several New York Times bestsellers and critics' picks. (Early 2013)
"How Books Find Me" – My personal essay appeared on ShelfPleasure.com. (November 2012)
Advertising copy I wrote for a client's mystery novel appeared in The Strand Magazine and on Goodreads, The Millions, and The Rumpus. (Fall 2012. See my copywriting portfolio for samples.)