Welcome, future clients!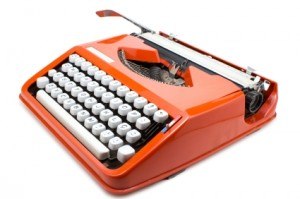 I am a copywriter and communications consultant living in Los Angeles (also known by my company name, 563 Media). I write ads, website copy, book cover copy, and marketing materials.
I also work as a book ghostwriter/collaborator, book doctor, and editor, helping clients achieve a variety of publishing and writing goals.
You can learn more about how I can help you or your company by visiting my Services page, which lists a menu of current offerings.
Recent Projects:
Do you have a book, proposal, article, personal statement, website, or other materials you need help polishing or writing?